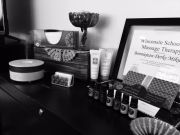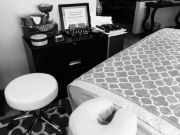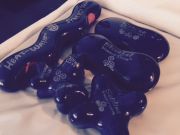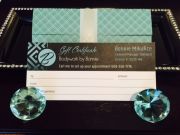 Welcome!
I'm excited to announce I'm now offering cupping as an add-on or a full body treatment (extra $10)! First session at no additional cost. Make sure to mention you want cupping in your session while booking.

My name is Bonnie, and I specialize in relaxation, therapeutic, and hot stone massage. I enjoy helping people relax and relieve their pain. I customize every massage session based on the information you provide. Pressure can vary from light to deep, and I provide the massage fit to your needs.
My massage combines different modalities to make your experience exceptional. Modalities include Swedish(relaxation), Myofascial Release, therapeutic, deep tissue, cupping, trigger point therapy, and prenatal massage.
Book Now!
https://squareup.com/appointments/book/3VC3FF98R4CDY/bodywork-by-bonnie-massage-therapy