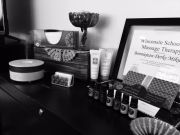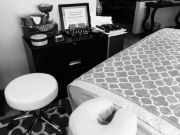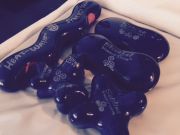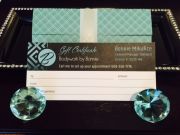 Welcome!
I'm excited to announce I'm now offering cupping!
If interested make sure to mention you'd like cupping added to your session while booking.
I'm excited to announce starting November 1st weekend and Thursday appointments will taken at a different location! I will be working out of Marillian Massage in Waukesha.
Online booking will be down until October 31st due to the change. Feel free to text for an appointment. 262.444.7089

My name is Bonnie, and I specialize in relaxation, therapeutic, and hot stone massage. I enjoy helping people relax and relieve their pain. I customize every massage session based on the information you provide. Pressure can vary from light to deep, and I provide the massage fit to your needs.
My massage combines different modalities to make your experience exceptional. Modalities include Swedish(relaxation), Myofascial Release, therapeutic, deep tissue, cupping, trigger point therapy, and prenatal massage.