Give the gift of massage this Christmas!
Gift cards are 10% off now through 12/25/18.
Use the link below to purchase an eGift card.
https://squareup.com/gift/DJN3Y6P0ENAEF/order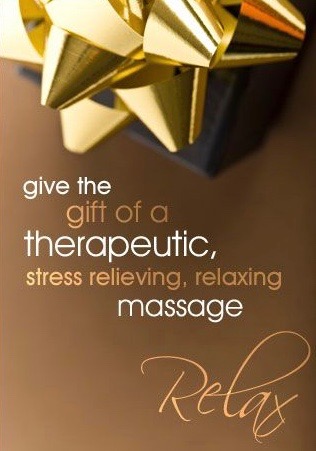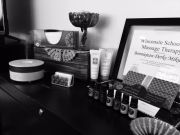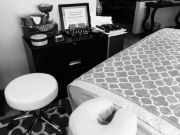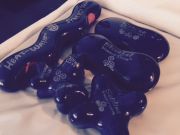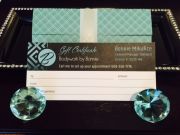 Welcome!


My name is Bonnie, and I specialize in relaxation, therapeutic, and hot stone massage. I enjoy helping people relax and relieve their pain. Every massage is customized based on the information you provide.
My training includes relaxation, Myofascial Release, therapeutic, deep tissue, cupping, trigger point therapy, hot stone, and prenatal massage.